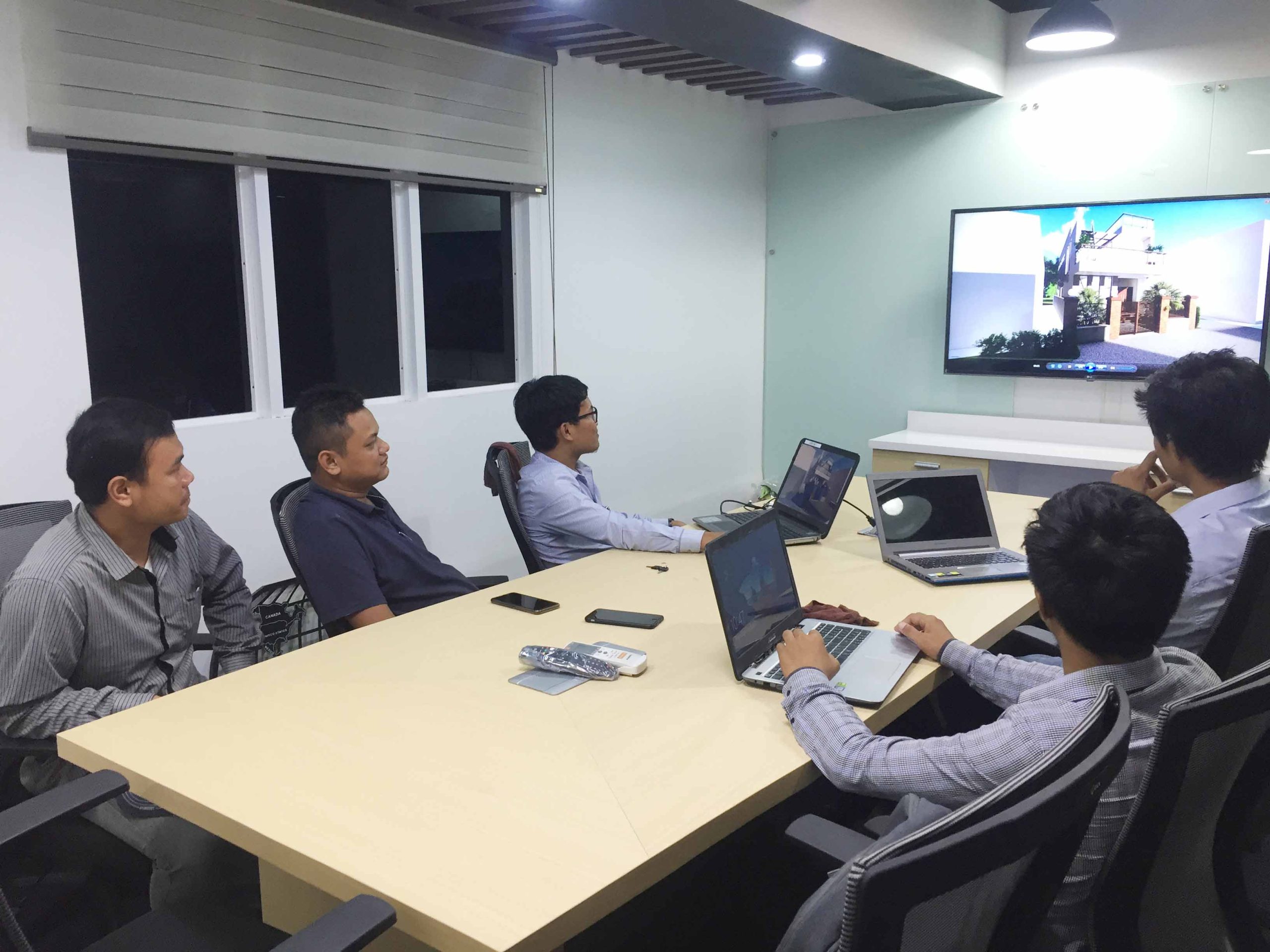 Consultancy Services
We are providing the consultancy services of architectural planning, Construction Management, Structural Design, etc. .
Architectural Design
Our architectural Team is providing the architectural design of residential, commercial, developments etc..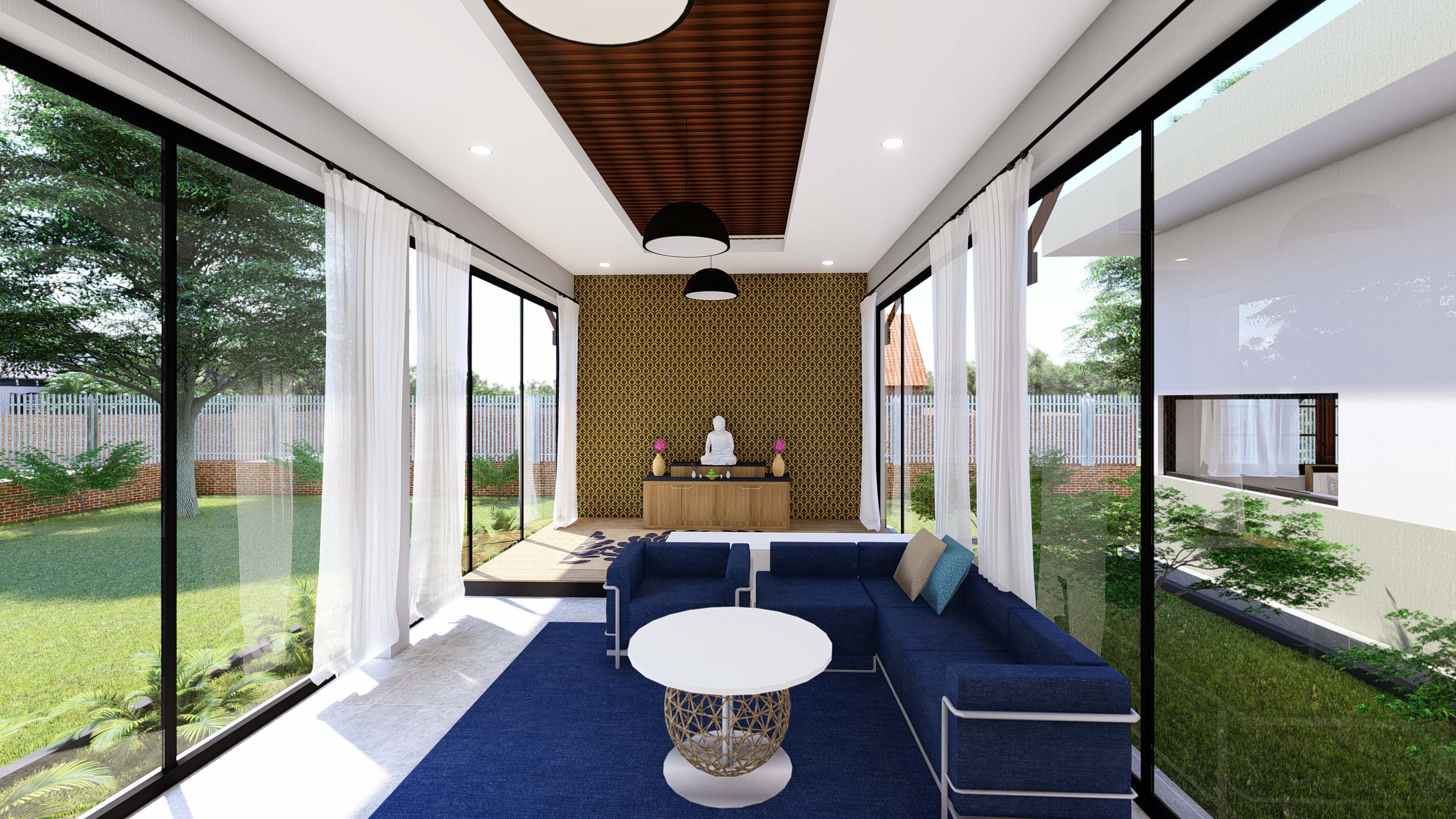 Interior Design
We are providing the interior design and detail of all buildings.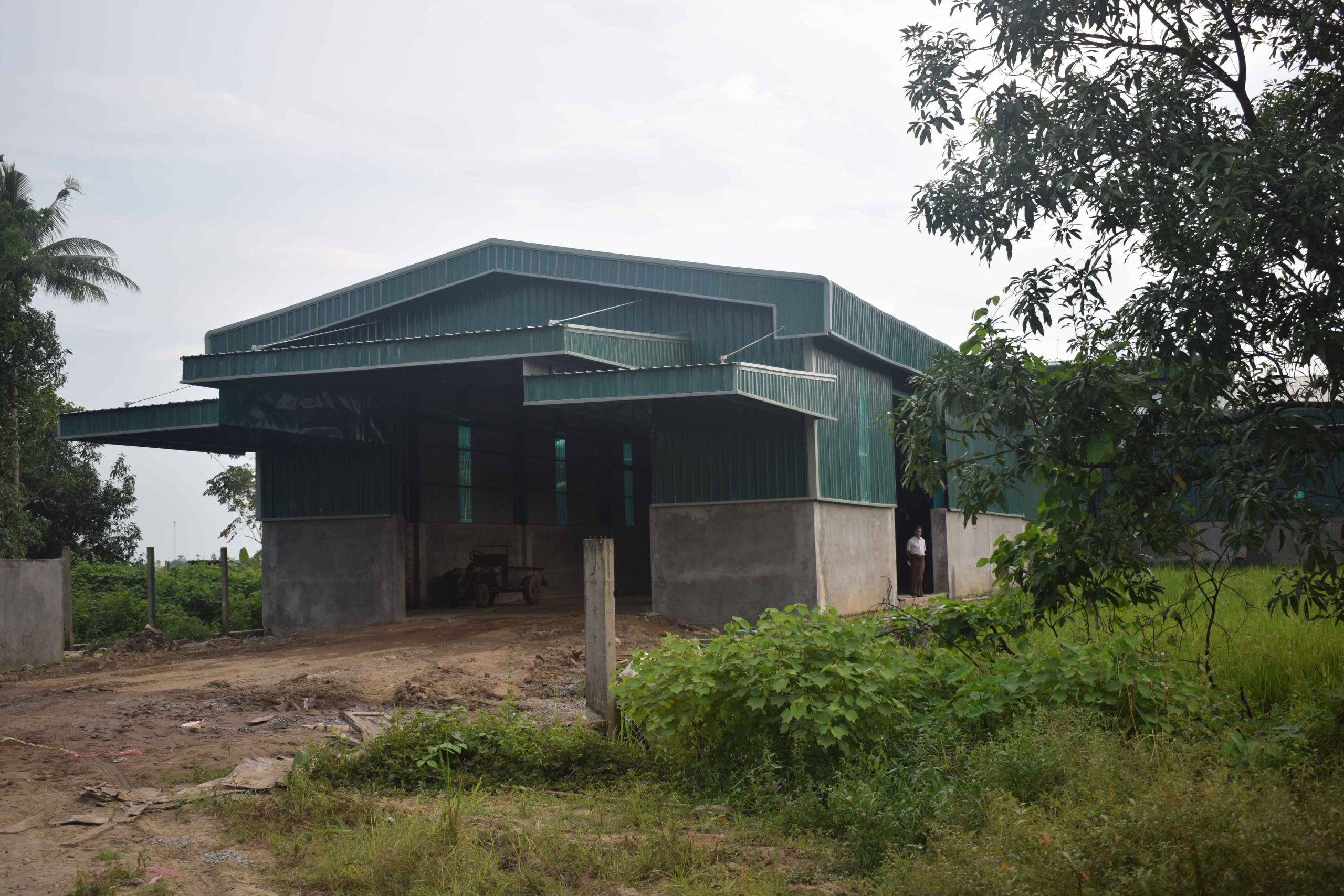 Building Construction
Our engineering team is providing the building construction services as residential, commercial, factory, technical buildings, etc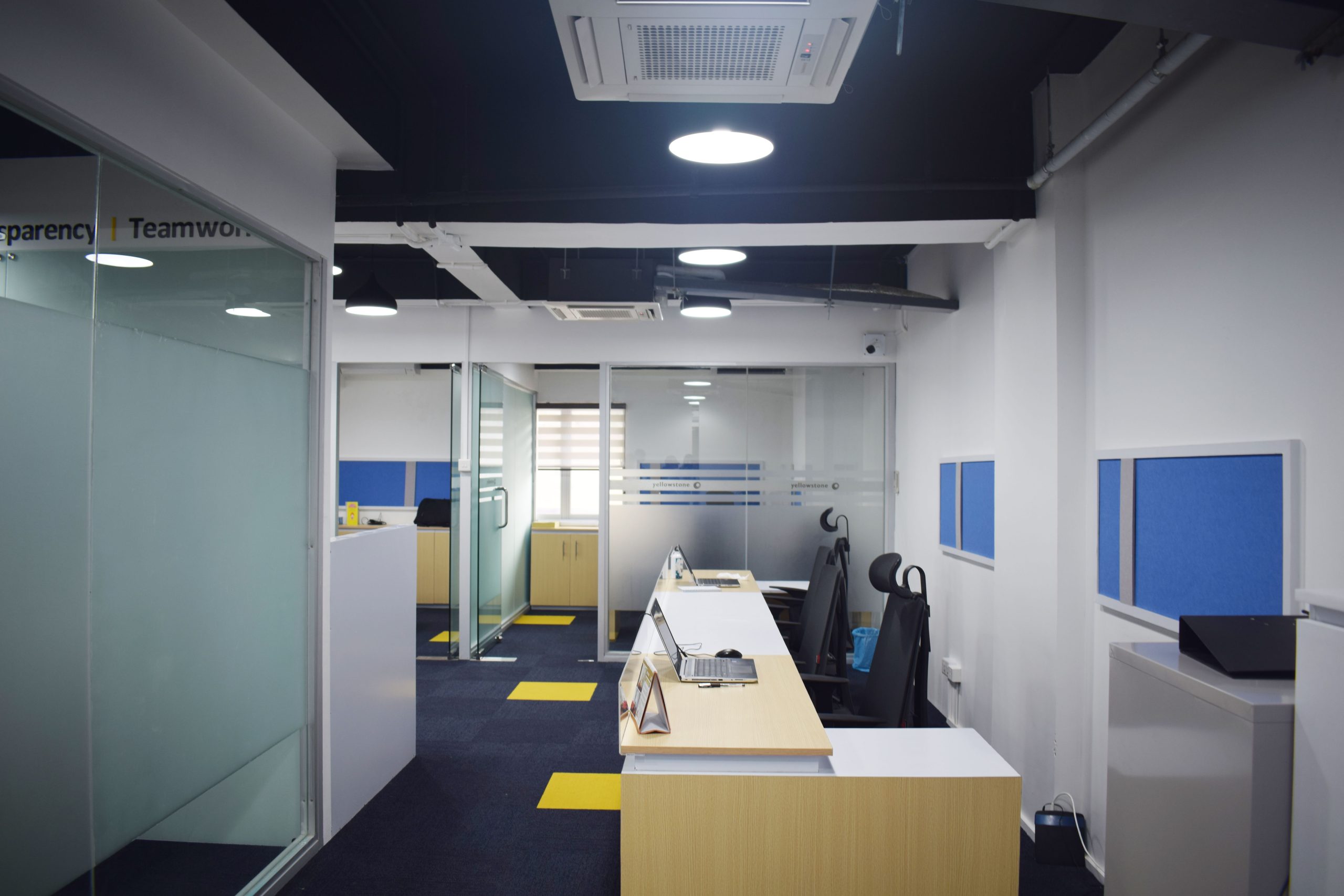 Interior Decoration
We have strongly experiences of office, home, shops, restaurants decorations..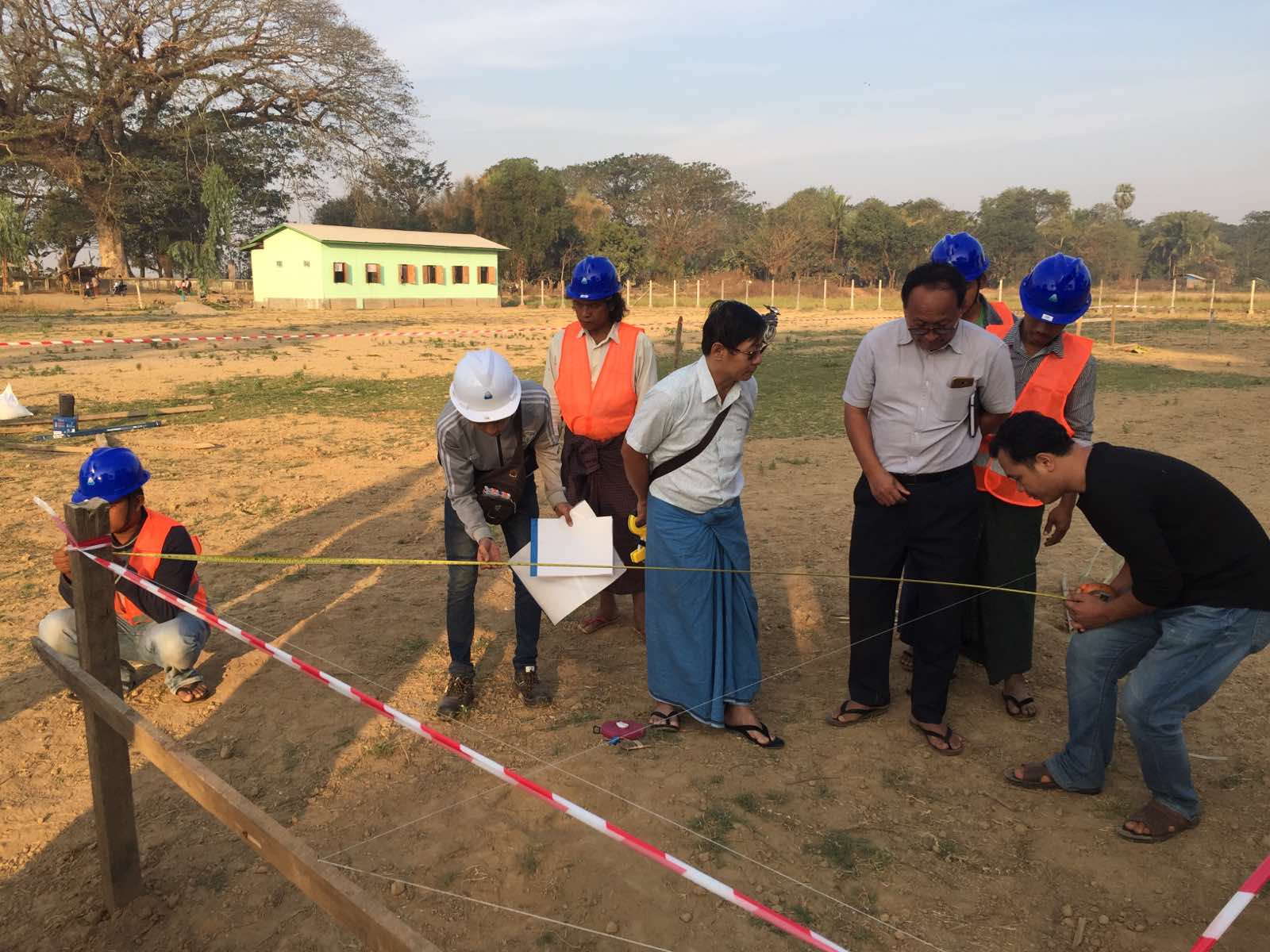 Pre-Engineering Works
We are providing pre-engineering works as structural design, soil investigation, Bill of Quantity etc.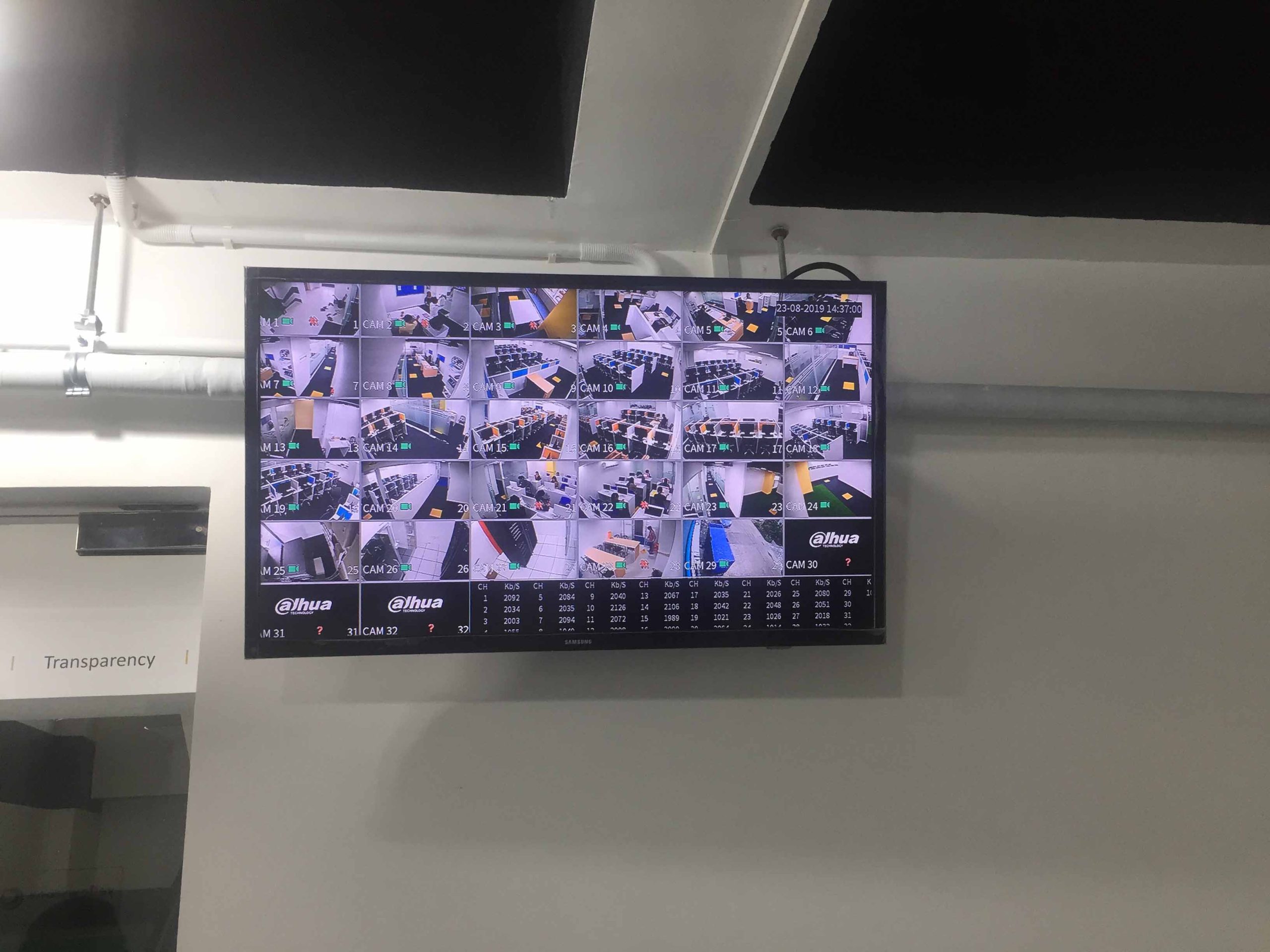 IT Services
We are providing the IT industry as Networking , CCTV, Public Address, Attendances etc..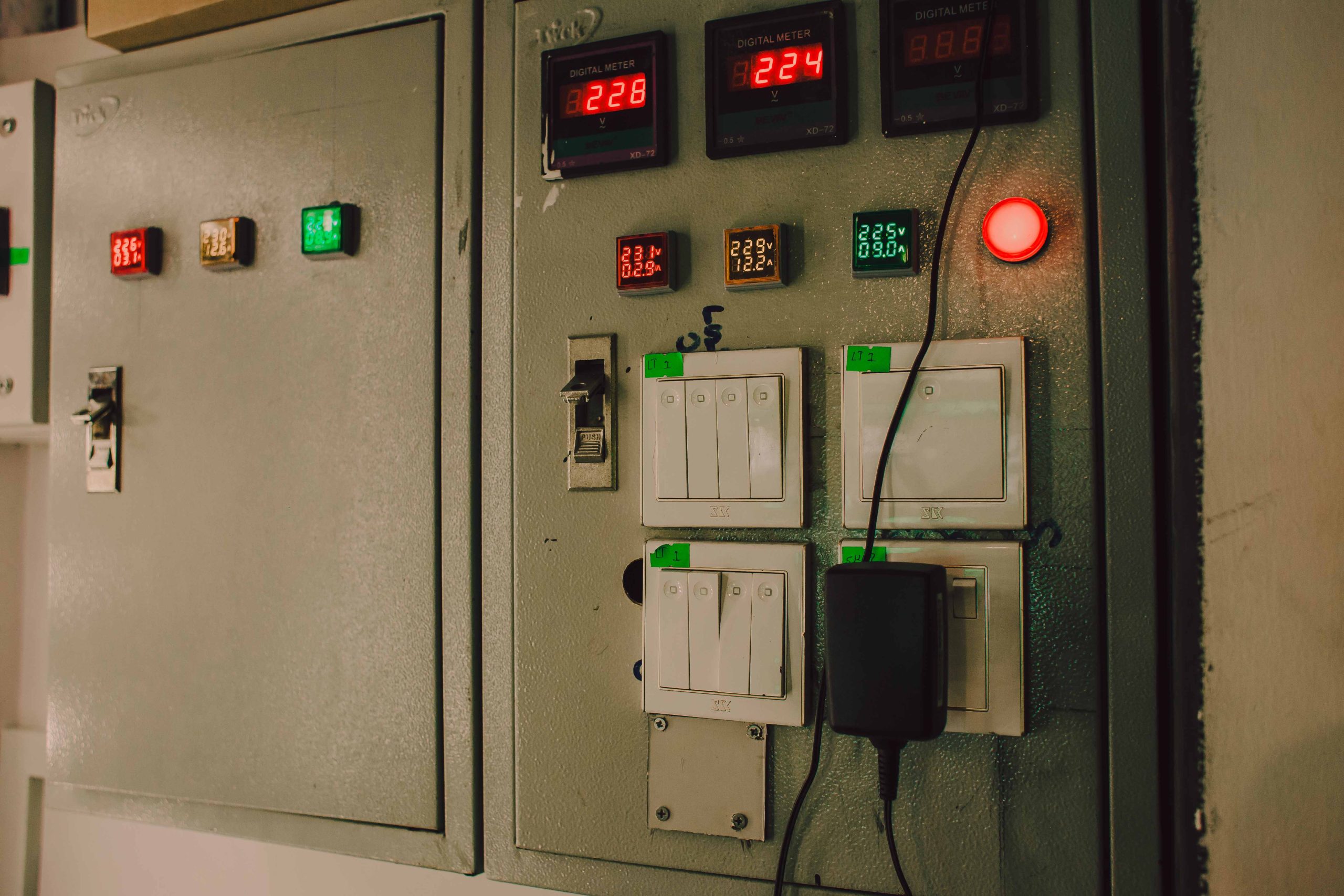 M&E Services
We are providing the M&E services as Electrical design and instillation, Fire Fighting, Water Supply, Air Conditioning, etc. .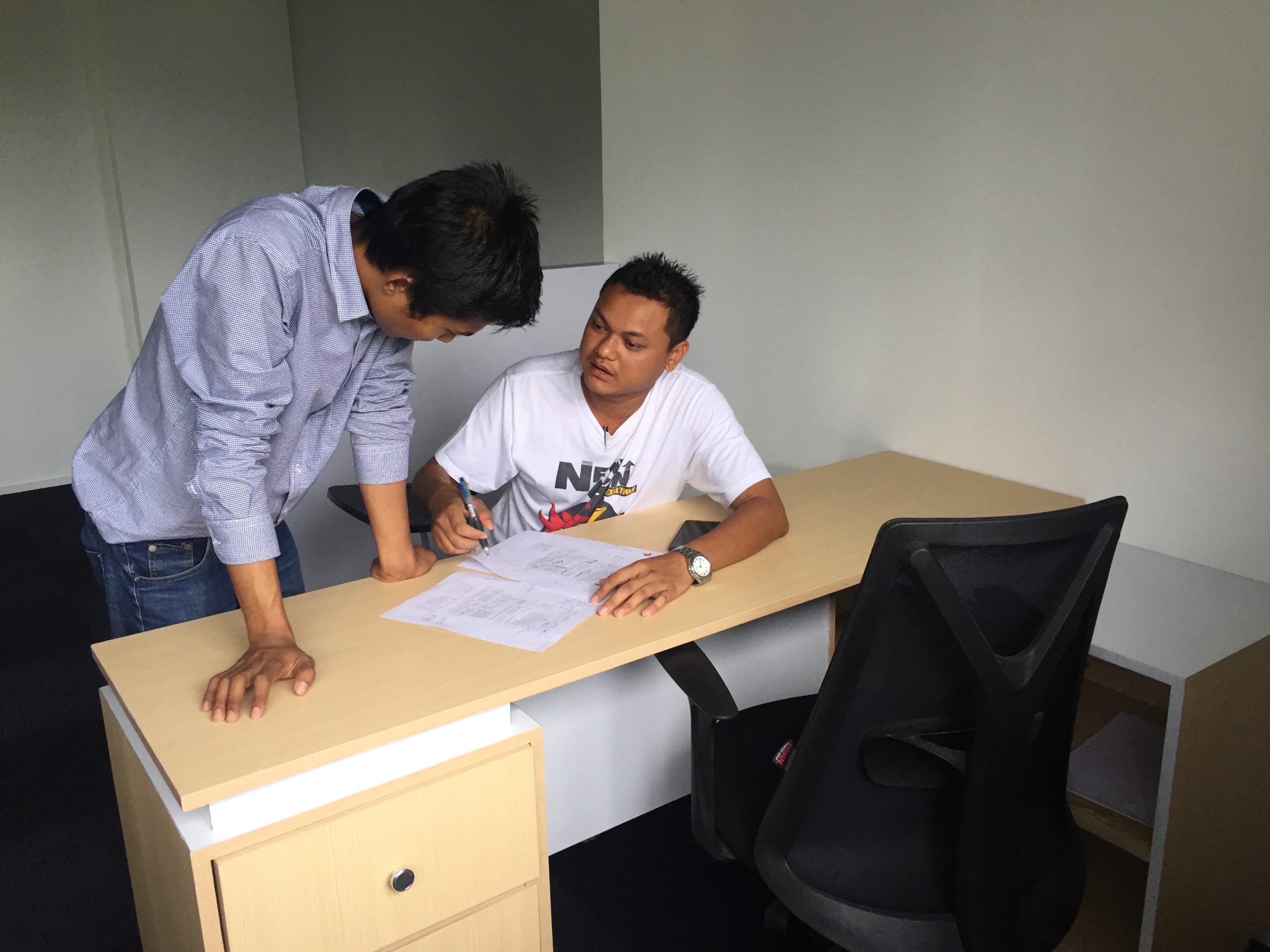 Construction Management
We are also providing the construction management, quality assurance and quality control.
The Best Service, The Best Products, The Best Sustainable Service