WE ARE BUILDING YOUR FUTURE DREAM
MYANGON doesn't build a building….. "We build a home…"
MYANGON doesn't renovate a building or a house… " We decorate your future dream.."
MYANGON doesn't design of your space… "We plan your space on behalf of you by our profession"
Create Your Dream Home With Us
THE STRONGEST TEAM AND POWERFUL PROFESSIONAL
We are ready to create your dream venue and provide the best services of our experienced professional team.
Your Trusted Service Provider
MYANGON was established since 2018.Along the way of our journey, we have finished so many projects of Architectural Design, Decoration, Construction and consultancy projects. 
Service, Quality & Sustainable
Our organisation priorities on great SERVICES, the best PRODUCTS and SUSTAINABLE in touch on our products and services.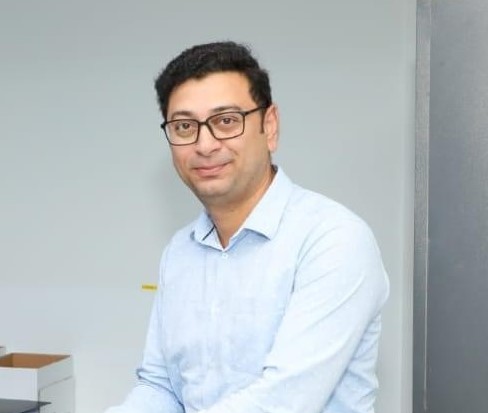 Managing Director & CEO,
Genesis Myanmar
Construction has been associating with us for more than a decade by fulfilling all of construction by strictly sticking to the completion schedules without compromising the quality. They deserve our fullest appreciation.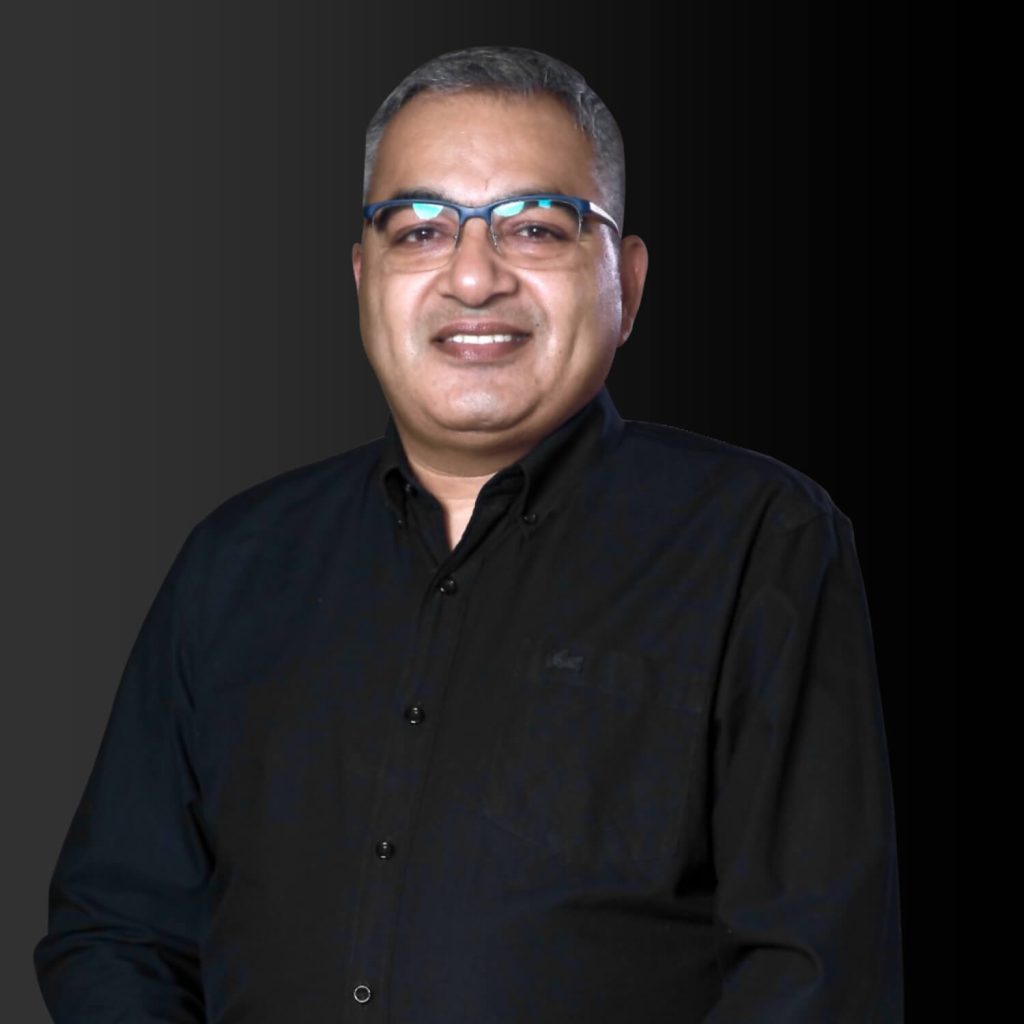 Chief Executive Officer, Yellowstone Myanmar Limited
This is the solution in regards to any construction related work, I'm very glad to certify this company as best interior service provider who can transform your entire living style to an ultimate destination.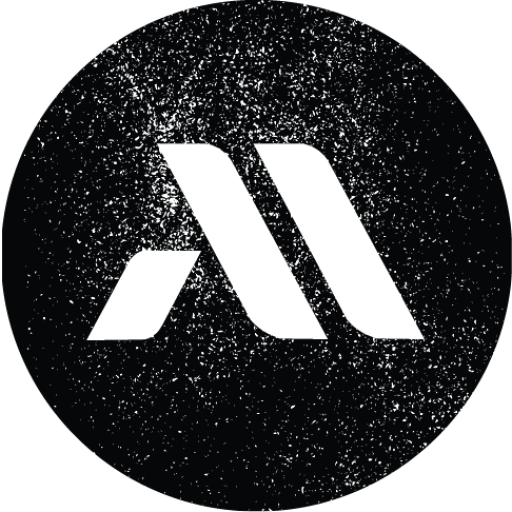 MYANGON COMPANY LIMITED
Architectural Consultancy, Design, Decoration & Construction Services
241/B, Thiri Nandar Street, (13) Ward, South Oakkalapa Township, Yangon, Myanmar.
+95 9 766 934 009
info@myangon.com.mm